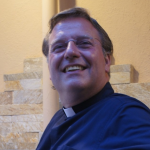 Contact Information

Father Arjen Jellema is the priest responsible for the St. Augustinus student parish in Groningen. His contact information can be found below. The phone number is from the Hildegard Parochie, the Fathers parish.
Student Contact information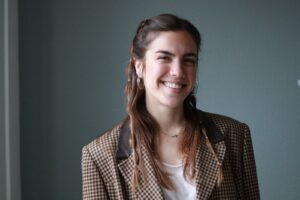 Feel like coming but do you still have questions? Or do you want to join an activity?
Get in contact with us beforehand! You can text or email:
Whatsapp: +34 649194936
email: cristinapalacios@krakgroup.com 
(Cristina Palacios)