Founded in 2013, St. Augustinus is the only Roman Catholic student parish in the city of Groningen. As such, we organize all sorts of activities. These include catechesis, Bible study, pilgrimages, and many social events. Led by Father Arjen Jellema, this has turned into a fantastic place to learn about and develop our faith. The weekly meetings on Thursday evenings, for example, are a wonderful opportunity to dive into some deep topics and questions.
Over the years, the student parish has helped to us develop a very close group of people. We are conformed of bachelor, master, PhD students, and young professionals, so plenty of space for anyone. It is also a great place for those who have moved into the city recently. Newcomers are always welcome and it is an easy way to make some good friends.
Please have a look at some of the other sections on this website, hopefully, you will find some of our activities interesting. We will be very happy to see you around!
After obtaining a master's degree in history and medieval studies at the University of Groningen, he went to study Theology in Utrecht. After his ordination, he became the student-parish chaplain in 2014. From 2017 onwards, he has been the parish priest of this and of St. Hildegard's parish. He is, of course, involved in planning all the weekly religious activities in the parish. Additionally, he is the organizer of the yearly pilgrimage and other cultural activities. He is always available to help with any sort of pastoral care, personal conversations, confession, or any questions regarding the Catholic faith.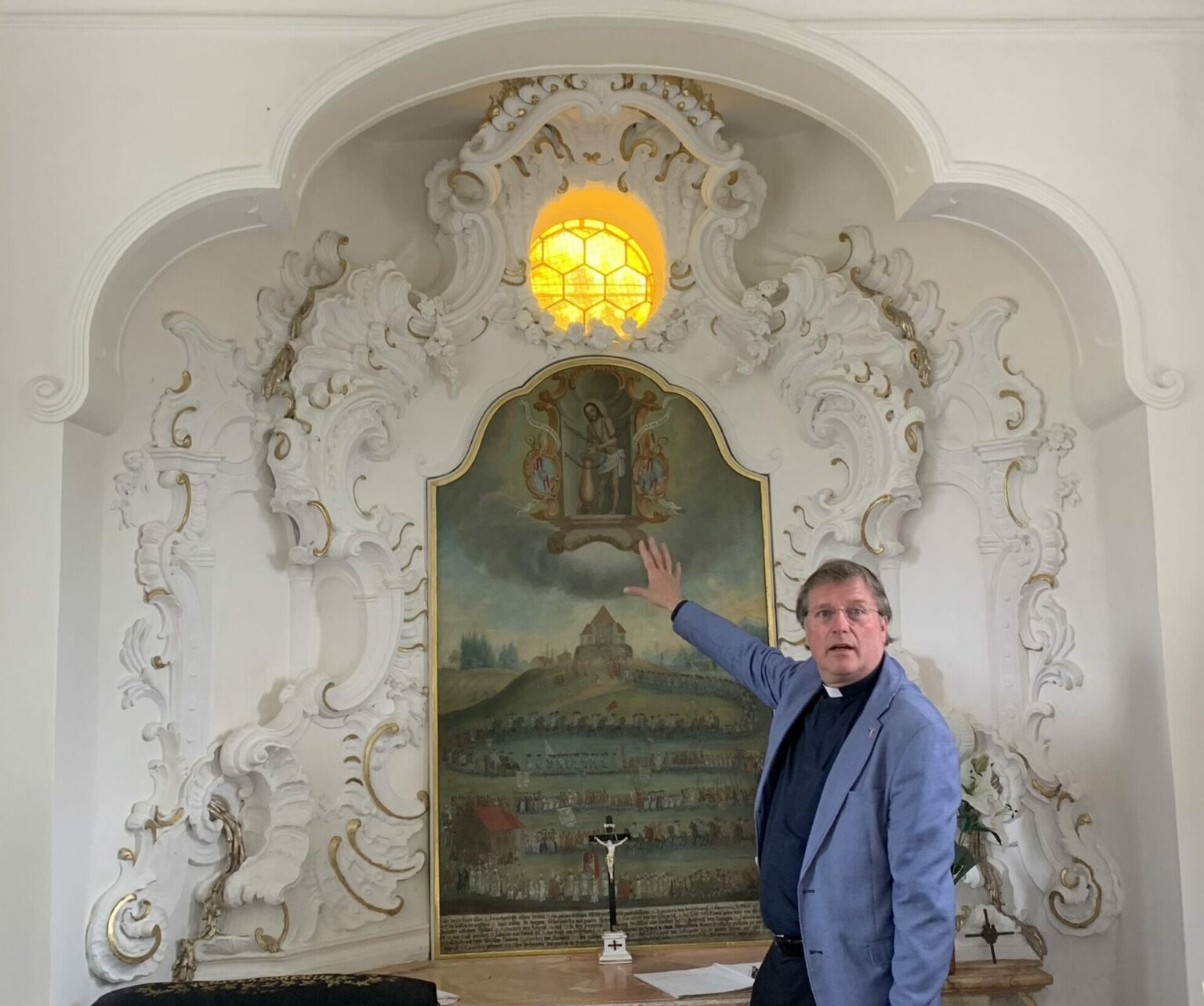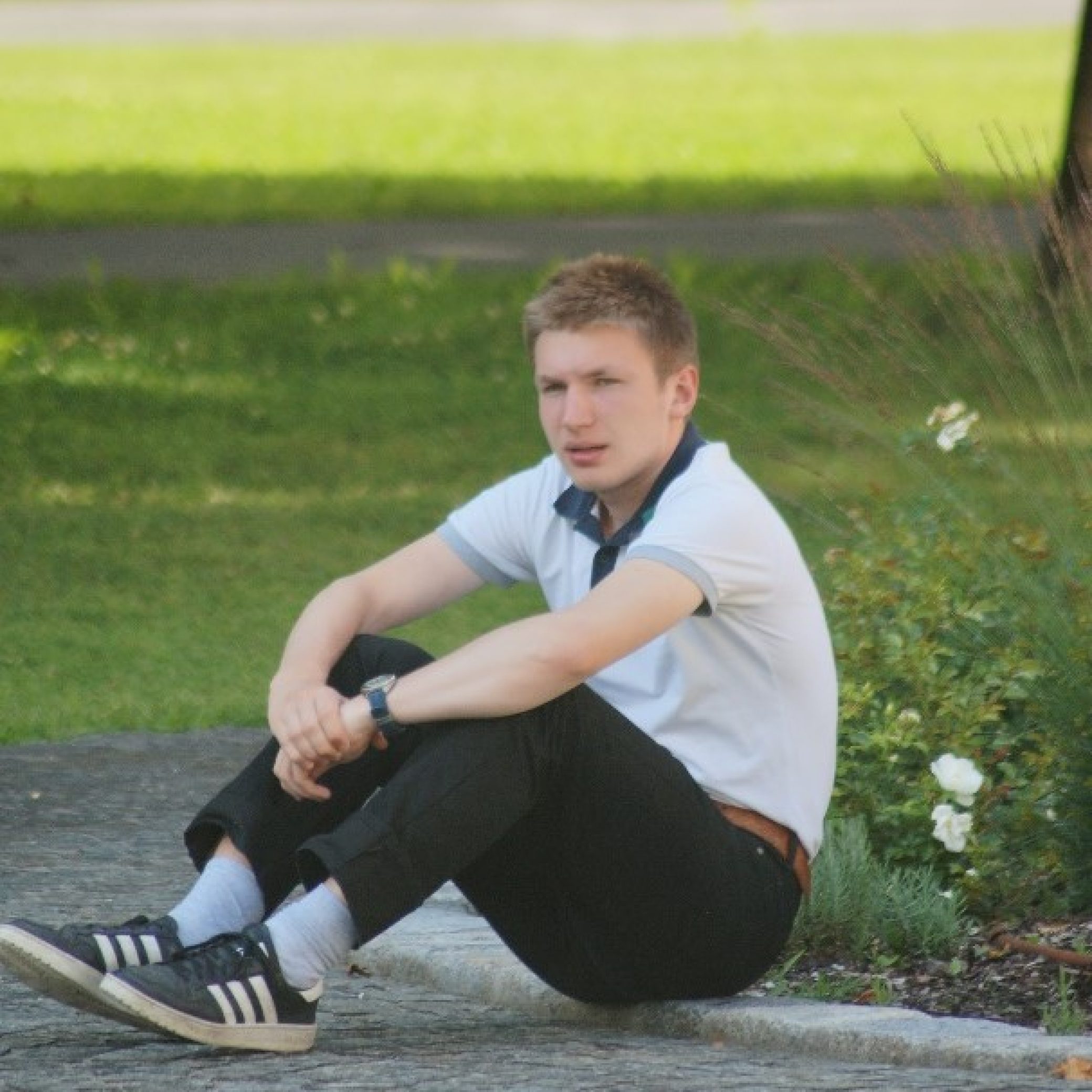 Gekko Ioancio
Hello! My name is Gekko and I come from Romania. I am also part Hungarian, which explains my Catholic faith in an otherwise Orthodox country. I have been a member of the St Augustine Student Parish for over two years now and am a familiar face during Mass and on Thursday evenings. I am always down for a chat so don't be afraid to say hello!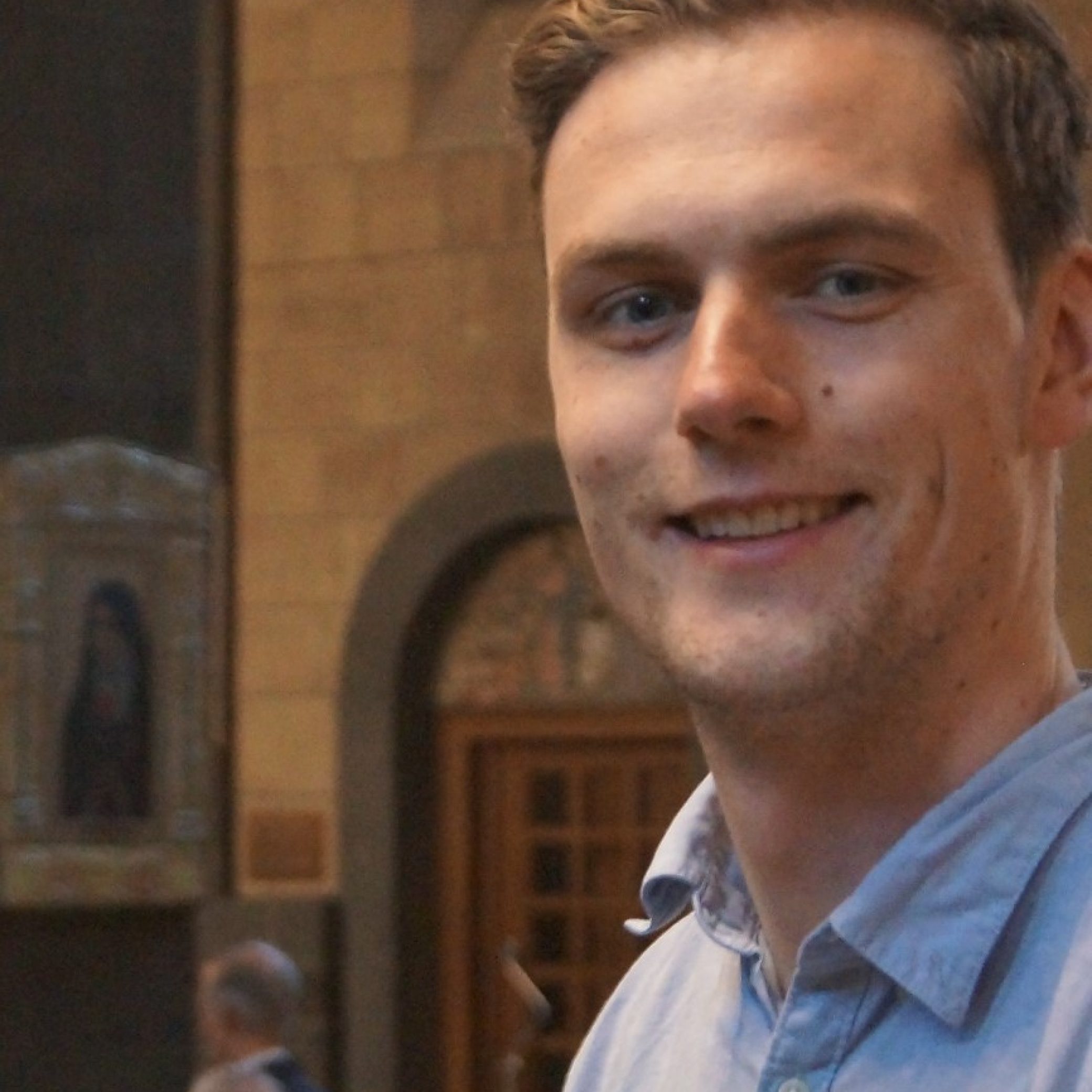 Frank Peters
Hello! I am Frank, born in the Netherlands, lived in the US and now studying in Groningen. As a member of the student parish for the past two years, I have had the joy of making many new friends and deepening my faith.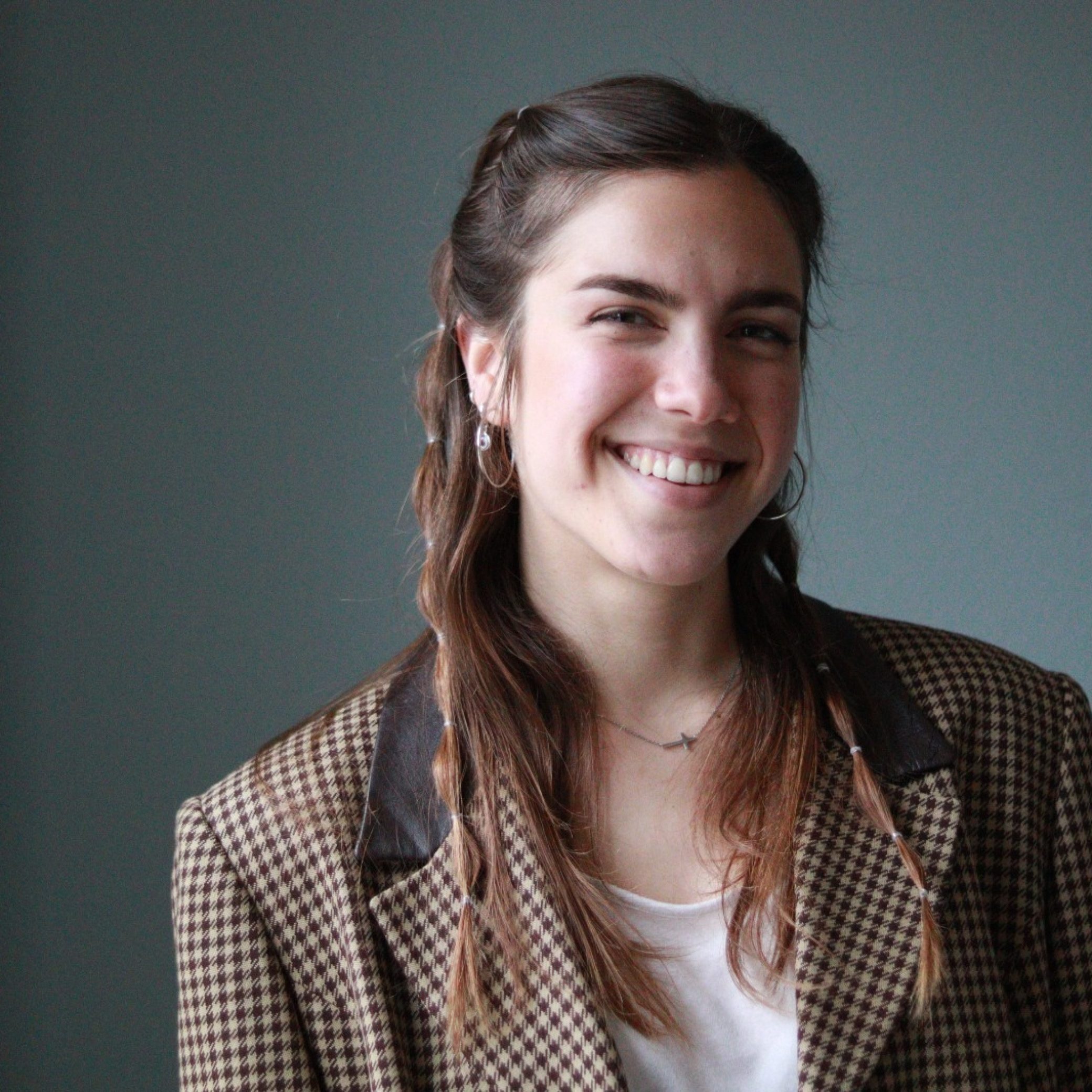 Cristina
Hello! My name is Cristina, I'm from Spain and I've been living in Groningen for some time now. I joined the student group at this church not long ago, but from the first moment I've felt really welcomed and had really nice talks with the people there. They're always open for newcomers, I know I can find some friends in the group, and a great place to discuss faith, religion, and matters that worry me at the moment. I'm very grateful for this, and I'd love more people to join us!